Reliable Credit Charitable Giving Update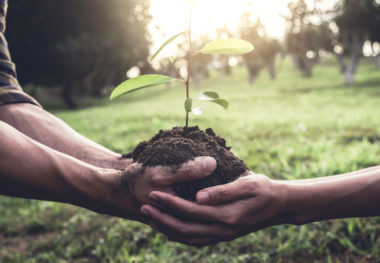 July 31, 2023
At Reliable Credit, charitable giving is important and we believe in giving back to the communities in which we do business. You may have seen our previous article about our Holiday Donations. We are proud to share that we have also made contributions to the following organizations over the past six months:
NW Housing Alternatives – Northwest Housing Alternatives provides affordable housing opportunities throughout Oregon for families, seniors and people with special needs, starting with emergency shelters for those experiencing homelessness and building towards homeownership.
Corporal Diffie Memorial Fund – The Corporal Diffie Veterans Fund was established in 2019 to address the gap in services for Veterans in emergency situations. The fund provides assistance to veterans or their immediate family members until Federal, State, or County level resources can be found.
PLAY.FIT.FUN –  Play.Fit.Fun engages children in movement based activities and helps families with health, fitness and nutrition ideas. They provide before and after school programs, non-school day and summer camps, team building events, and even birthday parties.
Soul of Science – Recently established, the goal of Soul of Science is to develop complementary science lessons that appeal to all students and increase student engagement, especially for underrepresented populations. The nonprofit is approved to work directly with schools, PDX STEM Hub, and WorkSystems to improve student participation in STEM. For more information, contact Edgar Massingale at [email protected].
Housing Hope – Housing Hope owns and operates hundreds of affordable housing units in Snohomish County, WA. The organization offers housing solutions such as 90-day emergency shelters, homeless housing with access to voluntary services, and opportunities for home ownership. Housing Hope also offers social support programs like employment services, child development programs, and credit counseling.
Harper's Playground – Harper's Playground designs, builds and trains others how to create inclusive, accessible, and sustainably built playgrounds for people of all ages and abilities. Their completed playgrounds include the original Harper's Playground at Arbor Lodge Park in Portland, OR; The Chelsea Anderson Memorial Play Station (CHAMPS) at Marshall Park in Vancouver, WA; Friendship Hill in Wabash, IN, and Tokyo Sport Playground in Tokyo, Japan.
We are grateful to be in a position to be able to support these wonderful organizations.
-Reliable Credit Association