Reliable Credit Association, Inc. Announces More Than $50,000 in Donations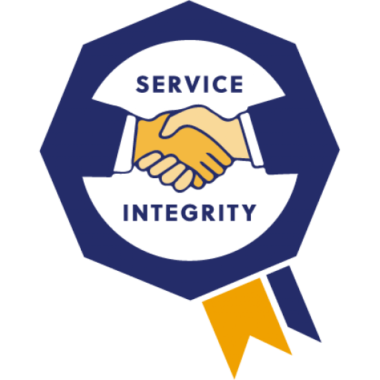 December 23, 2021
In the spirit of the holiday season, Reliable Credit Association, Inc. will be making donations to various charities that total more than $50,000. As we continue to navigate the challenges of an unprecedented pandemic, we want to support all the communities in which we operate. To do that, each of the company's 10 branches chose up to three charitable organizations in their communities to support.
The responses from the branches were wonderfully varied. The beneficiaries range from food banks and shelters of various types to cancer, family, and child assistance groups, as well as organizations advocating diversity, equity, and inclusion.
From the President of Reliable Credit Association, Inc.: "We are, once again, seeing a year where many people and organizations have found themselves in need of assistance. It is important that we continue to provide some additional financial support." This year, the following 27 organizations will receive donations on our behalf. Click the names to learn more about who they are and how they help their local communities.
The entire staff of Reliable Credit Association, Inc. hopes that everyone has a safe and joyous holiday season.