Supporting Our Communities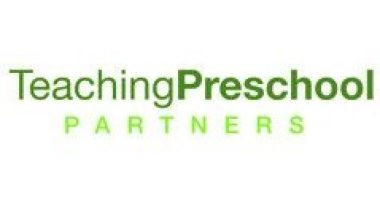 October 12, 2020
Reliable Credit Association, Inc. believes in giving back to the communities that have helped make us successful. With that philosophy in mind, we are happy to provide support to Teaching Preschool Partners.
Teaching Preschool Partners was founded as a non-profit in 2014 in Portland, Oregon by Judy Graves, founding director of Opal School and the Center for Learning of the Portland Children's Museum, and Catherine Willmott, former investment banker and Opal School parent. The mission of Teaching Preschool Partners ("TPP") is to strengthen quality preschool and K-3 education for children from historically unserved communities through the creation of teaching preschools and inquiry-based professional development opportunities. TPP's teaching preschools function both as classrooms and as demonstration sites. As classrooms, the preschools are devoted to serving children furthest from opportunity. As demonstration sites, the classrooms operate as teaching laboratories to support teachers who are attracted to inquiry-based instruction through observation, dialogue, and reflection.

TPP's first teaching preschool opened in the spring of 2014 at Gladstone Center for Children and Families in collaboration with Clackamas Education Service District, the Gladstone School District, and Portland Children's Museum. Since then, TPP has opened two additional teaching preschools in collaboration with the Parkrose School District in outer northeast Multnomah County. In 2018, TPP began its current partnership with the Beaverton School District, helping to launch the district's inquiry-based preschool program and support the incorporation of playful inquiry into Beaverton kindergarten classrooms.
We are happy to be able to support Teaching Preschool Partners and the work that they do to help our communities.